Uncle Samsonite's Domain Edit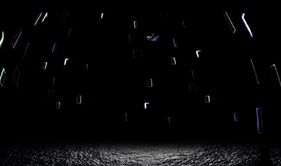 Uncle Samsonite's domain is a plain of reality that exists behind every closet. It is where Uncle Samsonite takes children to feed off of their souls. It is best described as a dark, empty, void. Jake is taken there at some point in Volume 4.
Community content is available under
CC-BY-SA
unless otherwise noted.